thought this place needed some new pictures to fangirl over. I has pictures!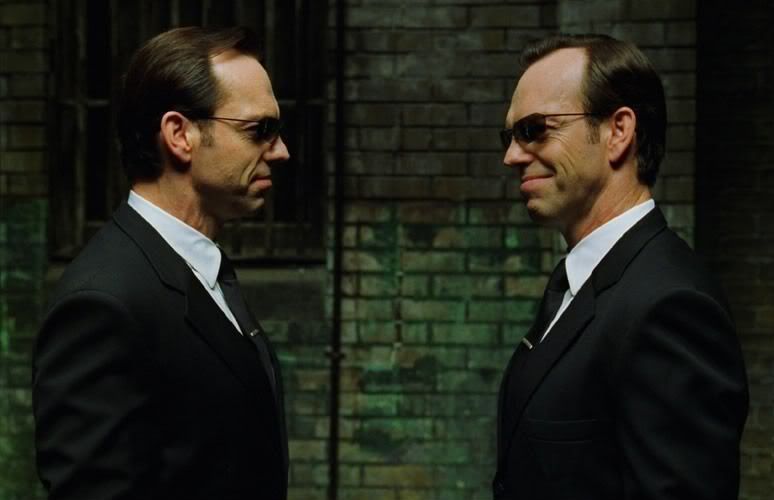 why not start the pic dump off with dear Smithy, eh? He's a pretty cool robot, or AI... or program.. or whatever he was. Not exactly a "drooling, raving psycho" but he isn't exactly the picture of sanity, right? He counts, right?
grrrr, Mr. Anderson.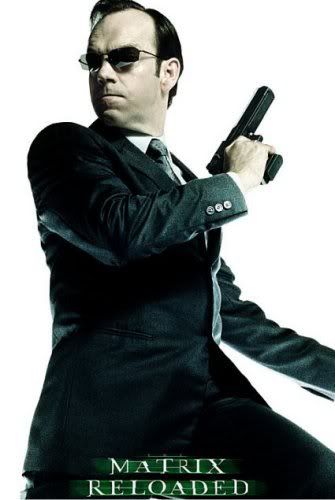 He's a very well-dressed program.
of course, what would a pic dump be without Joker eh?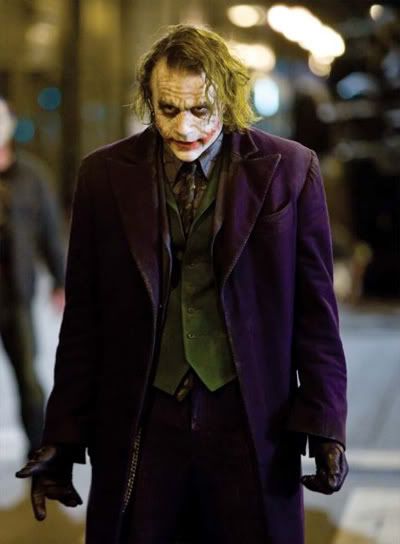 He needs to use some good ol' Arm and Hammer toothpaste.....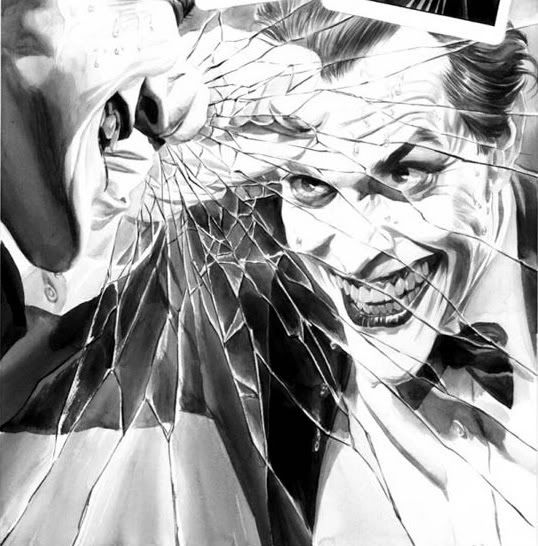 But Comic!Joker is still awesome.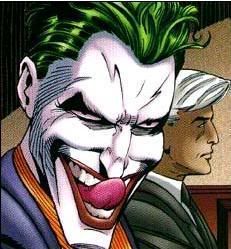 *snort*
Okay okay, say what you will about anime, there are some really good storylines out there. Not all anime consists of fighting and big-boobed women. Trigun, Death Note, Myazaki movies.. all of them are classics. However, one of my favorite animes is Noein. It's a very obscure and difficult to find anime...... and none to many people know about it. However, it has a special place in my heart for gracing us with this lovely fellow.
no no no, he is not a brooding, emo bishonen guy, and please ignore the odd character design.. because this guy is a complete and utter nut. Not a cold and calculating nut, no I'M TALKING 'BOUT YOUR DROOLING, SCREAMING, VIOLENT, 100% PSYCHO. until gets amnesia, and then he's a lovable, harmless teddy bear. best. anime character. ever.
look forward to pic dump numbah 2. More pictures coming your way.
Current Mood:
giggly